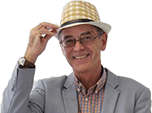 Alfa Romeo 159 (2006–2011)
Last updated 4 May 2017
Stunning looks, good handling. Five-star crash test rating. 2.4 JTDM is a great diesel. 200PS 1750 TBi petrol from 2010.
No spare wheel as standard. Problems with 1.9 diesel.
Updated 10 October 2016
Flat spot reported from engine of Alfa 159 Sportwagon 2.0JTD, thought to be a clogged EGR.
Introduction
There's no doubt it's a looker. Just like the Alfa 156 put the BMW 3 Series in the shade, the 159 does the same. But the 159 is styled by the master, Giorgetto Giugiaro, not Walter d'Silva who left and went to SEAT. All through my life my blood has been stirred by Giugiaro designs, starting with the 105 Series Giulia GT when he worked for Bertone. Whether the 159 quite does it in the same way as d'Silva's 156 is a vexed question. It's certainly a far more beautiful sight to open your garage doors to than a 3 Series.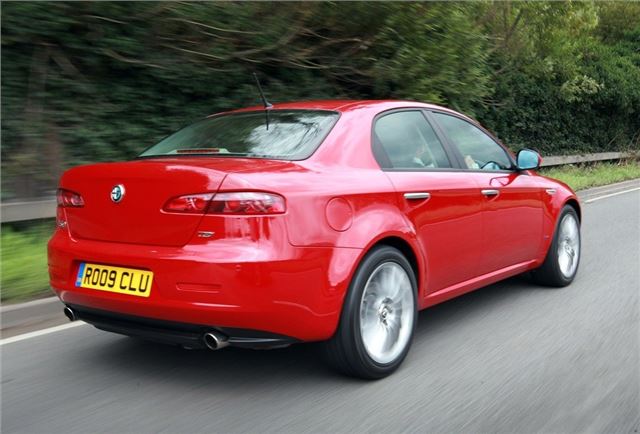 Owners' reviews
Small and practical city car with some longer range potential
Honda CRV - economic andpractical
Looks wonderful but disappointing to drive