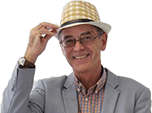 Why get a history check?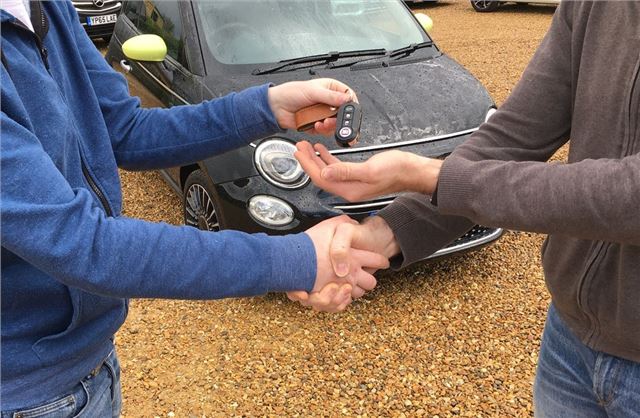 Buying a used car takes time and research, but even when you think you've found the perfect car there are still checks to carry out.
The first and easiest way to check a car's history is the DVLA. The Driver and Vehicle Licensing Agency keeps detailed records of all cars on the road and you can access this information online here.
All you need is the vehicle's registration number which means you can check online before you travel to see the car. If the registration is covered up in photographs, contact the seller and ask for it. If they seem reluctant then this should set alarm bells ringing.
It will give you all the basic information such as colour, engine size, CO2 emissions, when it was first registered and the year of manufacture (the last two aren't always the same, for instance if a car has been imported to the UK).
More usefully, the DVLA will tell you if the car is subject to a statutory off road notice (SORN), plus if it has a valid MoT and when it expires. Any car that is SORN'd should not be on the road as it may not have an MoT and it won't be taxed.
If the car is over three year's old, you can check the MoT history online via the DVLA here. It covers tests from 2005 onwards in England, Wales and Scotland.
This is another free search and will show you whether a car passed or failed its MoT and the mileage recorded when it was tested - a very handy way to crosscheck with what the seller says. It will also tell you what parts failed at each test, and if any parts had minor problems, plus of course when its next MOT is due.
If you have the time, you can also fill in a V888 request form and send it to the DVLA to find out information about the registered keeper of a car.
This will give you the registered keeper's details and those of previous owners, which again helps you establish a fuller picture of the car's background. You can also request information the DVLA may hold about you if you are about to sell a car and want a clean bill of health for any buyer carrying out these checks.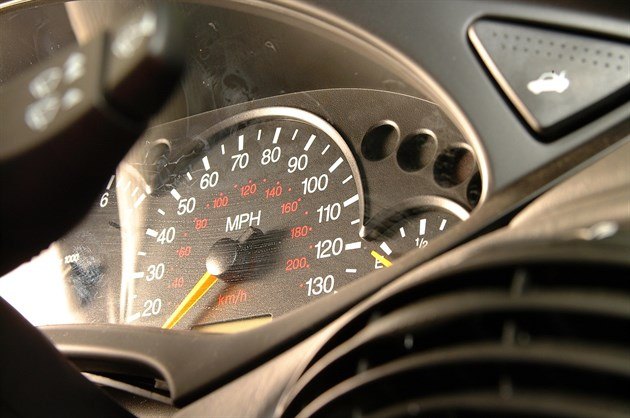 There are many companies offering car history data checks and we'd recommend using one, even if a used car seller says this has already been carried out. Better to spend a few pounds and be safe than sorry – and checks can be carried out online, via mobile phone or by apps on tablet PCs.
At their most basic, a car history data check will tell you the make, model and confirm the registration belongs to a car of that description. That's all info you can get from the DVLA so it's not worth paying someone else for.
However, the advanced checks, which admittedly cost more money, are genuinely useful. These will tell you the car's VIN (vehicle identification number), which is a much better way of identifying the car. The VIN is usually visible in the lower left corner of the windscreen on many modern cars, making it very difficult for thieves to change it and hide the true identity of a car.
As well as a the VIN number, a good car data check will tell you if the car is stolen, has been repaired following an accident or if there is outstanding finance still to be paid. Any markers in these areas and it's time to walk away.
Remember, if a seller owes money on a car to a finance company, the finance company legally owns the car and the seller does not have the right to sell it without settling the finance.
The problem is, if you've bought a car with outstanding finance, it will likely be repossessed, leaving you without a car and out of pocket by what could be tens of thousands of pounds if the seller does a runner.
When it comes to repairs after accident damage, this is divided into four categories, starting with D as the lowest for small dents and scrapes.
Category C damage is more major, but was deemed cost-effective to repair by the insurance company. These cars will generally be cheaper than non-damaged cars for sale to reflect the repair work on them and the higher insurance premium you will have to pay.
A Category B damaged car is one that has suffered severe impact, but there are parts that can be salvaged to use on other vehicles. Cars that fall into Category A are complete write-offs and must be scrapped so they can never be put back on the road. There is also a Category F class for cars that have been damaged by fire.
However, from 1 October 2017, the old Category A, B, C and D were replaced by:
A: Scrap
B: Break
S: Structurally damaged repairable
N: Non-structurally damaged repairable
The new categories reflect the complexity of total loss vehicles more clearly, with the focus on structural damage rather than cost of repair.
Cat A (scrap) and B (break) remain unchanged, while S (structural damage) and N (non-structural damage) replace the old C and D categories.
All of these checks are readily available online and over the phone, and those from the DVLA are free, so there's no excuse for not doing your homework. Make some basic checks and your dream car will not turn into a nightmare.