Honest John Awards 2015: The Winners
Every May we count up all the page views and find out which cars have been the most popular with HonestJohn.co.uk readers over the past year. With the exception of a couple of categories – best Real MPG performer and most highly rated car – the prizes are based on the cars our readers have been the most interested in - so YOU have helped pick these winners.
Click through the gallery below to see the cars that took home trophies.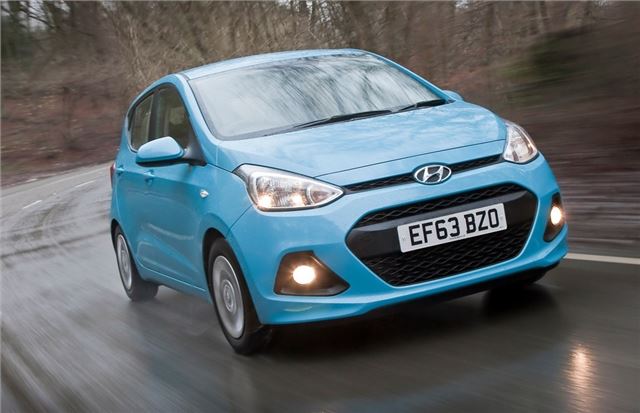 1


Most Popular City Car – Hyundai i10
With its classy styling, generous equipment and relaxed, easy driving dynamics it seems the latest incarnation of the Hyundai i10 ticks the right boxes for many car buyers. In fact it won this award in 2014, so it must be a real hit with HonestJohn.co.uk readers.
Editor of HonestJohn.co.uk, Dan Harrison, said: "The Hyundai i10 has retained the top supermini spot for 2015, winning the Most Popular City Car for the second consecutive year."
Comments