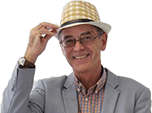 Top 10: Extravagant optional extras
Car companies often pull you in with a low base price, knowing you'll splurge on the options list. But we're not talking about cruise control and heated seats. We mean optional extras of the ultrawealthy. From clocks that cost more than your everyday hatchback to paint jobs that are more than your mortgage.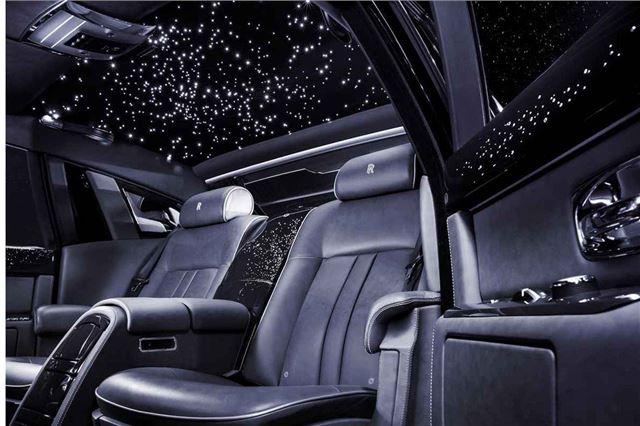 1


Rolls-Royce Phantom Celestial
Price: £8500
A price of £5.70 per light doesn't sound too expensive, but getting 800 to 1600 tiny fibre-optic lights hand-sewn into the leather headliner to replicate specific constellations is definitely more luxurious than adding Apple CarPlay to your Corsa.
The leather headliners in Rolls-Royce models also come from cows that live in temperate climates so their skin is free from harsh elements (to ensure it's very soft). Ironically, if owners choose this option, they must forgo a sunroof, which would allow the actual night sky to be viewed...
Comments