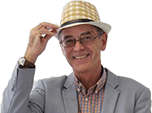 Nissan Primera P12 2004 facelift Road Test
Fri, 13 Aug 2004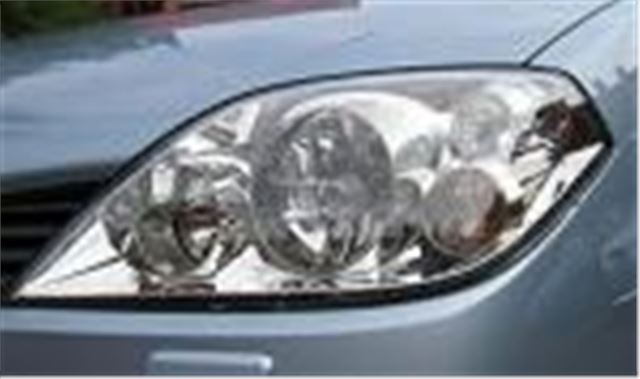 Two years ago Nissan expected to sell 18,000 Primera P12s a year and 4,000 X-Trails. Now it's selling 10,000 Primeras a year and 10,000 X-Trails. Nothing to do with the Primera being a bad car. The problem is, like the Mondeo and the Vectra, it's no longer the kind of car most people want to buy.

But Nissan still needs to sell 10,000, so it's improved the car. And I'm happy to report a facelift was not for Nissan. The Primera still has the same individual shape, deliberately styled to look like a car after it's been parked in a snowstorm. Instead of messing with the styling Nissan has looked at the details. And just about every part of the Primera that could have been improved has been.

Inside you get new brushed aluminium look doorhandles. Grab handles that don't trap your fingers. The same central instrument display now with new subdued orange backlighting. A vastly improved, more friendly information centre now with a colour screen that also gives a colour TV view of what's behind the car when you're reversing. The already excellent DVD 'Birdview' satnav has been improved with built in traffic avoidance and the disc which covers the whole of Europe has been relegated to the boot so passengers now get a nice big cubby for storing things. The CD multiplayer is the slot-in variety into which you feed disks instead of loading them into a cassette. The cupholders and the armrest have been re-thought. Inside that, there is now an optional cradle for your mobile that turns the whole car into a hands-free phone operated by buttons on the steering wheel. No messing around with SIM cards or Bluetooth. Just lay your normal mobile in the cradle and the car becomes your phone.

So that's all fine. What happens when you get going?

Good things. The suspension settings, bushings, steering castor angle, basically everything have all been looked at and sorted out. What you get now is a grippy front end with very informative steering, some seriously good handling and roadholding, and decent ride quality too.

The punchy 138PS 2.2 diesel gets its power to the road through a 6-speed box that's neither obsessively precise nor vague either. Just nice to use.

Really you need to drive the car for a week to learn to appreciate the sensible central dashboard and instrumentations that's easy to use without taking your eyes from the road. Birdview is so intuitative you'll get it worked out in minutes and be using it as if you've had it for years. Once you've keyed in your destination and the computer has worked out the route, it guides you by voice, by junction map and by a birds-eye map of where you are. And because it's left of line-of-sight, it's not even distracting. Many people will buy the new Primera car for its looks and instrumentation alone.

I quite liked this Primera two years ago, but didn't like the steering, the handling, or the weak-kneed 1.8 petrol engine. This new Primera, with the 138PS 2.2DI engine corrects all the faults, so there's now nothing wrong with it. Nothing at all.

Except on the test car the warning triangle was too small for the warning triangle holder, so it fell out. Seriously, that's all I had to complain about.

Penultimately, as Brits rally around Rover. The Primera isn't merely built in Sunderland, a region of Britain formally famous for building ships. It was also designed and engineered in Britain, so if you buy one you buy British and though a small profit may go to Renault/Nissan, you are keeping Brits in jobs.

And, finally, right now, there's a summer promotion by which S and SX models are very good value indeed.