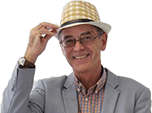 Citroen C4 1.6 HDI EGS 2007 Road Test
Sun, 18 Mar 2007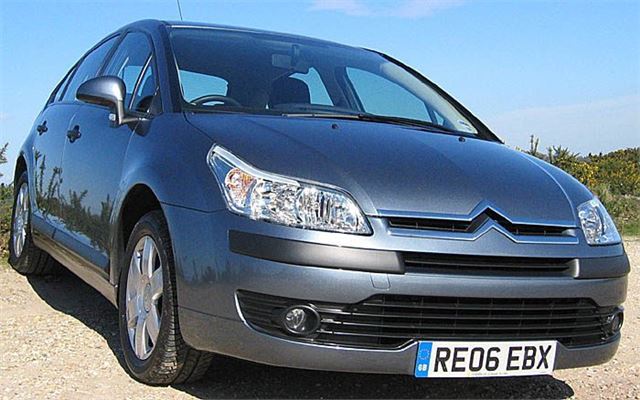 This may look like just another Citroen C4. But it is actually one of the most 'environmentally correct' cars you can buy.

It's a medium size 5-door, 5-seat hatchback with a 110PS 1.6 litre diesel engine and a six-speed transmission with an electronically controlled electric clutch. (You can drive it on an automatic licence.)

But what sets it apart from every other medium size hatchback (apart from the Toyota Prius) is that it emits just 120g/km CO2.

That will qualify it to be congestion charge exempt when the new 120g/km rule comes into effect in 2009. It delivers an official combined economy figure of 62.8mpg. And, right now, 120g/km means you pay only £35 a year annual VED.

So, what's it like to drive?

Slowly, around the suburbs and in traffic it's fine. When you stop, drive disconnects completely so you don't have to brake unless you're on a hill (no hill holder, unfortunately). Drive reconnects very smoothly when you set off again. And there's no jerk from 1st to 2nd.

It's not quite as smooth driving in full-automatic out on the open road until you get used to feather-footing the accelerator pedal and anticipating the changes by lifting slightly. I tried it both that way and using the paddles. But soon got the knack and even driving a hilly cross-country route in the snow found it better using the electronic change than paddle-shifting unless I needed positive downshifts for overtaking. The power, torque and gear ratios are all about as right for each other as they could possibly be. So, though this is a relatively low powered car, it definitely doesn't feel underpowered and it is possible to make excellent, smooth progress on A roads and Motorways.

The ride and handling compromise is very good too. Obviously this model favours low rolling resistance so the tyres were 205/55 R16 Michelin Energy. Not the grippiest, but probably the most sensible for the car. Eventually it slides, but you know well in advance what its limits are and it stays easily controllable even over its limits.

Despite using the cruise control to limit motorway speeds to just about legal I didn't manage to achieve anything like the quoted 62.8mpg combined. But at 48.7 over 696 miles I did exactly match the official Urban cycle figure which my colleagues at The Telegraph reckon is always the best figure to go by. Not bad considering the car was fully laden with four adults and their luggage. And also remarkably similar to the overall figure I got during my long-term test of a Toyota Prius.

It's worth repeating some of the other excellent features of the C4, notably its extremely clear line-of-sight digital speedometer. (I've actually read the speeds of other C4s from this as they overtook me.) The cruise control and speed limiter are easy to operate from the rigid central steering wheel boss. The wheel is pleasant to hold. The seats comfortable enough for a 320 mile non-stop journey.

Good car, then. And a worthy, sensible alternative to the Prius, if and when the new 120g/km congestion charge comes in.

But a good car anyway.