MPs discuss £1200 insurance limit for young drivers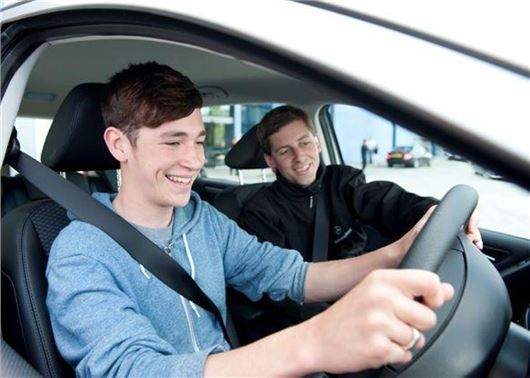 Published 21 March 2017
Parliament has debated an insurance cap for young drivers, following an online petition that was signed by 185,000 people.
The online petition suggests a £1200 limit on car insurance for 18-25 year olds; Parliament has previously been told that average premiums for young drivers can exceed £2000 a year.
The petition was started by 19-year old Rhys Parker after he was quoted £2500 for his first year of insurance - e-petitions that gain more than 100,000 signatures have to be considered for debate in Parliament. 
Insurance prices are widely expected to increase in 2017, following the Government's decision to raise the standard rate of Insurance Premium Tax (IPT) from 9.5 to 12 per cent. This follows two previous rises in two years, which has more than doubled the IPT from its previous five per cent rate.
In a preliminary response, the Government has said premiums could fall following reforms aimed at tackling the continuing high number and costly whiplash injury claims.
It has also said there is evidence that suggests new drivers could see their annual premiums fall by 20 per cent or more if they show good driving behaviour with a black box installed in their cars.
Comments
Author

Dan Powell
Latest