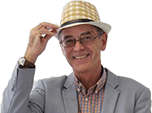 New advice could keep car insurance costs down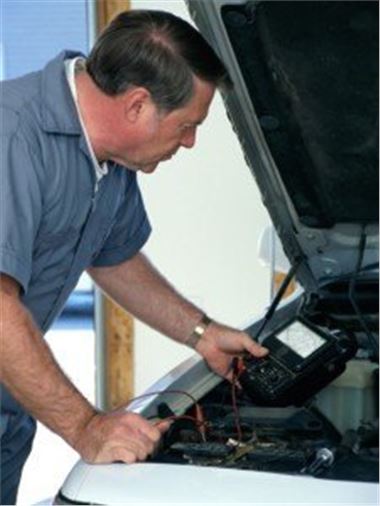 Motorists who do not want to see their
car insurance
costs go up may do well to heed some new advice.
Kwik-Fit has urged hard-up drivers not to try and reduce costs by cutting back on servicing.
The company issued this appeal after a survey revealed seven million car owners were planning to save money in this way.
It warned people that by skipping garage appointments they may allow minor faults to develop into the kind of problems that could cause accidents.
Motorists who end up having a collision as a result of neglecting their vehicle may well see their
car insurance
premiums go up - and providers may even refuse to pay out if the set of wheels in question is not considered to be roadworthy.
Kwik-Fit's survey also found, despite the fact drivers are looking at reducing the amount they spend on servicing, some 1.5 million auto owners intend to shell out an average of £80 on valeting in the next year.
Customer services director David White stated: "There's no point in having a gleaming car if it's on the road to nowhere."
If you want to know how to find the
best deal
for your
car insurance
,
finance
or
warranty
visit our
car insurance calculator
.
Comments