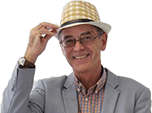 Older drivers offered help to find car insurance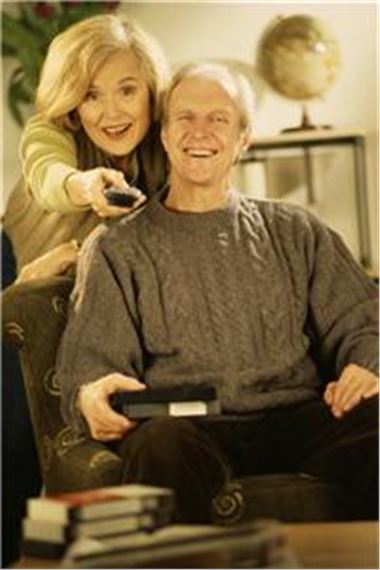 People who have been refused
car insurance
by direct providers and big name brands can get help, it has been claimed.
The British Insurance Brokers' Association (Biba) stated older motorists, particularly those with certain medical conditions, can struggle to find cover.
However, it pointed out it has already managed to assist tens of thousands of individuals in the same situation.
The group urged drivers who were having trouble even securing a quote to contact its consumer helpline.
Graeme Trudgill, technical and corporate affairs executive at Biba, explained: "Insurance brokers use their expertise to arrange cover for older consumers and those with medical conditions, placing them with suitable providers."
The organisation issued this latest advice after the Association of British Insurers released a report titled Age and Insurance: Helping older customers find the cover they need.
Although some older drivers may have difficulty finding insurance, others may find the cost of their premiums start to fall, as more mature motorists are generally regarded as a lower risk.
If you want to know how to find the
best deal
for your
car insurance
,
finance
or
warranty
visit our
car insurance calculator
.
Comments