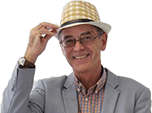 New car insurance 'not always costly'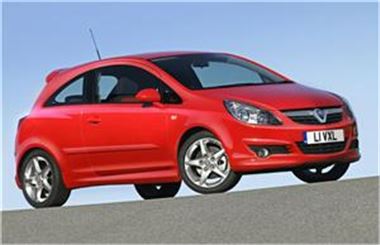 Second-hand car drivers considering treating themselves to a new model do not have to worry about the cost of their insurance rising dramatically, it has been claimed.
According to moneysupermarket.com, some people vastly over-estimate how much cover for the latest vehicles will cost.
Managing director Andy Leadbetter said: "Where the premium for a
new car
does show as more expensive, the price differences are much smaller than many would expect to see."
Research by the website found that in some cases the cost of cover for new models was actually lower than for older vehicles.
It revealed a 35-year-old male driver could find himself shelling out 20 per cent more to insure a 1999 Vauxhall Corsa than on a 2008 edition.
Drivers were advised shopping around could also result in big savings on cover.
Meanwhile, moneysupermarket.com recently advised motorists they could end up paying 150 per cent more by opting for an eco-friendly policy rather than a standard one.
If you want to know how to find the
best deal
for your
car insurance
,
finance
or
warranty
visit our
car insurance calculator
.
Comments