Supermarkets cut fuel prices by 4p-per-litre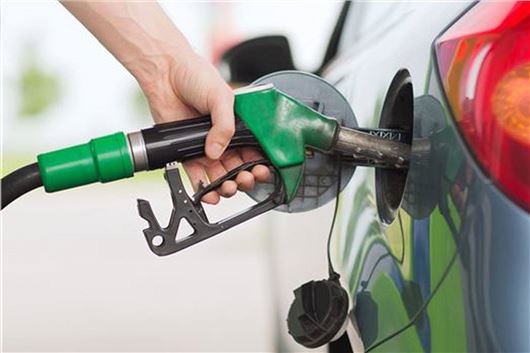 Published 14 June 2019
Drivers could save a further £2 off a tank of petrol or diesel after Sainsbury's, Morrisons and Asda all cut fuel prices for the second time this week.
The supermarkets are knocking 4p off a litre of diesel and 3p off a litre of petrol after the wholesale cost of fuel continues to drop.
Asda was the first to announce a drop in fuel prices at its 322 petrol stations across the UK.
It means that, from the 14th of June, customers at Asda filling stations will be paying 7p-per-litre less for diesel and 4p less for petrol compared to the previous week. That's a saving of between £2 and £3.50 based on a typical 50-litre fuel tank.
Morrisons responded by also reducing the cost of petrol and diesel by the same amount, while Sainsbury's will follow with a reduction in fuel prices from the 15th of June.
"Drivers will be grateful that major retailers are responding to falling wholesale fuel costs by cutting the price of petrol and diesel at hundreds of forecourts," said the RAC's fuel spokesperson, Simon Williams.
"We felt the price cut last week didn't go far enough, and today's news goes some way towards charging drivers a fairer price when they fill up. It's particularly significant that diesel will now start to be priced much closer to petrol, which reflects the near-identical prices between the two fuels on the wholesale market."
Comments
Author

Andrew Brady
Latest