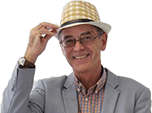 Jaguar unveils 2.0-litre F-Type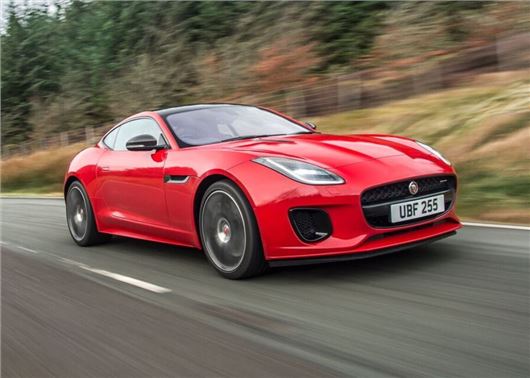 Published 12 April 2017
Jaguar is launching a sub-£50,000 version of the F-Type coupe. The new entry-model will go on sale in the spring and be powered by a turbocharged 2.0-litre Ingenium petrol engine. The 300PS unit will be the most powerful four-cylinder ever fitted to a production Jaguar.
Capable of covering 0-62mph in 5.4 seconds, the 2017 Jaguar F-Type 2.0 petrol will be rear-wheel drive and automatic only; however, it promises significant performance and fuel economy gains over the 3.0-litre V6, with Jaguar claiming 39.2mpg - in comparison, the 340PS V6 will return an advertised 33.6mpg.
The four-cylinder F-Type coupe will weigh 52kg less than the V6 and promise sharper handling, with most of the weight gains being made over the front axle. The 2.0 engine will be capable of producing 400Nm of torque from 1500rpm and be linked to an eight-speed automatic gearbox. 
Like the V6 and V8 versions, the F-Type 2.0 will be loud. Very loud in fact, with the turbocharged engine linked to a wide single tailpipe that Jaguar says has been "meticulously tuned" to deliver the notorious F-Type sound. 
As well as the addition of the four-cylinder petrol engine, the F-Type benefits from the same mid-life updates as the rest of the range, with full LED headlights, J blade daytime running lights and new bumpers with sleeker profiles. 
Inside the infotainment system has been replaced with the firm's latest eight-inch TouchPro system, which should provide clearer display quality and faster screen changes. The F-Type also gets new slim line seats, with improved lateral support for long journeys.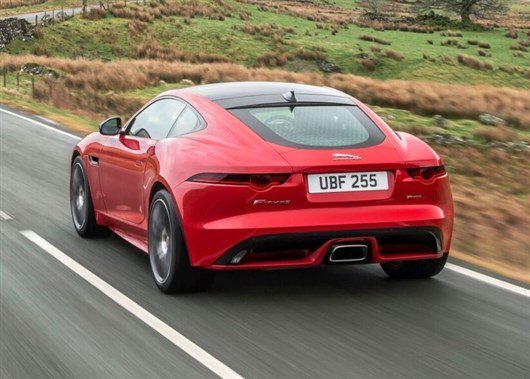 Comments
Author

Dan Powell
Latest