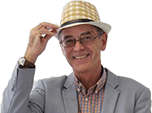 Revised Citroen C1 priced from £7,995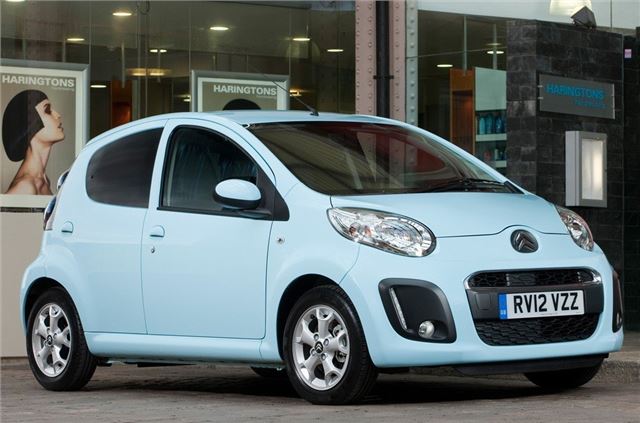 List prices start at £7,995 for the revised Citroen C1 when it goes on sale on 2 April - identical to the starting price of the impressive new Volkswagen Up. However Citroen is already offering £1000 off all models as part of the 'Citroen Reward' scheme, so real prices actually start at a more sensible £6,995.
The standard 1.0-litre manual models average a claimed 65.7mpg while CO2 emissions of 99g/km mean zero VED and exemption from the central London congestion charge zone. The EGS automated manual version is slightly less frugal with a claimed 62.8mpg while emissions increase to 104g/km - although that's still only £20 a year in tax.
There are three trim levels with the basic VT model coming reasonably well equipped. VTR models add day-time running LEDs, air conditioning and electric front windows. The VTR+ gets 14-inch alloy wheels, Connecting Box (Bluetooth & USB socket), front fog lights, a leather steering wheel and dark tinted windows.
VTR models are available from just £99 per month with Elect 4 Personal Lease, including one year's free insurance for drivers aged 21-75.
Model
Economy (combined)
CO2 Emissions
Annual VED
OTR
Price
1.0i 68 manual 3-door VT
65.7mpg
99g/km
£0
£7,995
1.0i 68 manual 5-door VT
65.7mpg
99g/km
£0
£8,345
1.0i 68 manual 3-door VTR
65.7mpg
99g/km
£0
£8,995
1.0i 68 manual 5-door VTR
65.7mpg
99g/km
£0
£9,345
1.0i 68 manual 3-door VTR+
65.7mpg
99g/km
£0
£9,695
1.0i 68 manual 5-door VTR+
65.7mpg
99g/km
£0
£10,045
1.0i 68 EGS 5-door VTR+
62.8mpg
104g/km
£20
£10,545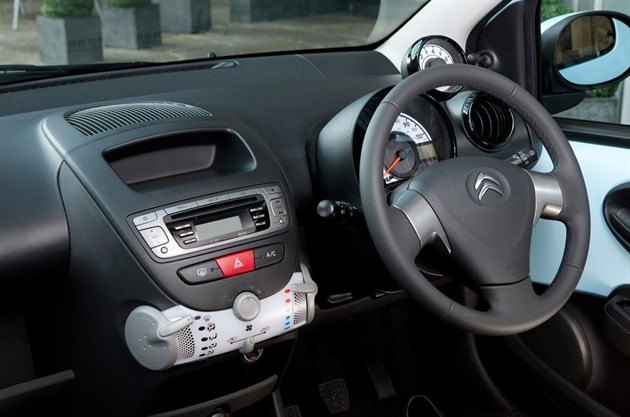 Comments