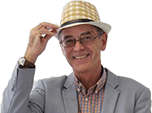 Volvo XC90 bucks sales trend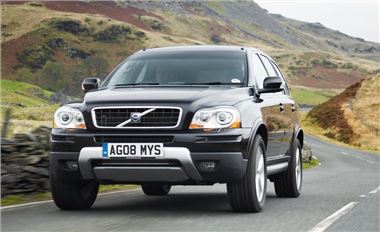 Age is proving no barrier to the Volvo XC90. It has just seen sales growth of 202% in February to become the top seller in the large SUV category.
The XC90 heads a strong period for Volvo, with the S80 improving its sales by a massive 278%. Volvo attributes this to the arrival of the S80 DRIVe and its appeal to company drivers with its low emissions and high economy.
Volvo's other SUV, the XC60, has also enjoyed a boost in sales by 115% in February compared to the same month in 2009. Other models in the Swedish firm's range are also up in sales over the same month last year, with the C30 reported to have improved sales by 80% and the V50 up 66%.
The recent bad weather is believed to account for a 111% increase in sales of the XC70 crossover against February last year. Volvo says sales of the XC70 have not been at the expense of the V70 as the standard estate model has also recorded improved sales of 22%.
Comments