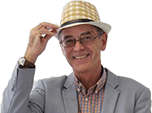 Nissan launches diesel Murano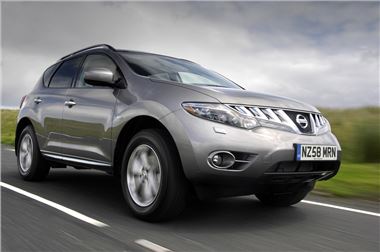 Nissan has announced it will add a new turbodiesel engine to the Murano range and the car will go on sale in the UK in September.
The 2.5-litre four-cylinder turbodiesel has 187bhp and 332lb ft of mid-rev shove. Unlike the petrol Murano that uses a continuously variable transmission, the diesel uses a six-speed automatic gearbox that delivers power to all four wheels.
Aside from the engine, the diesel Murano continues to offer the same generous standard specification as the petrol model. This includes leather upholstery, satellite navigation and climate control.
Also included are side and rear parking cameras. The side cameras are mounted in the passenger door mirrors to show obstacles that would otherwise be in the driver's blind spot.
Nissan has yet to announce prices for the Diesel Murano, but expect it to cost around £33,000 when it reaches showrooms in September in the UK.
Comments