Geneva Motor Show 2013: Volkswagen sketches electric van concept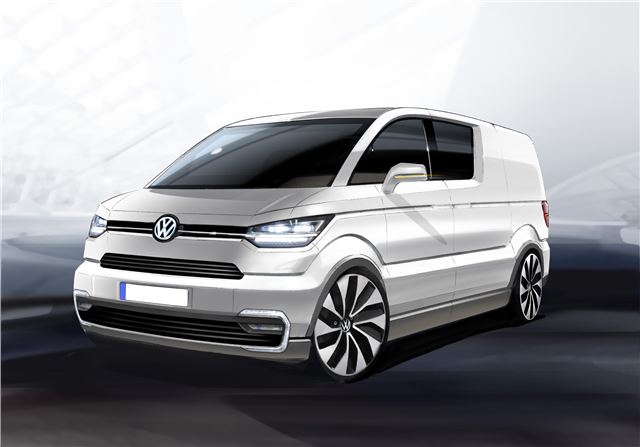 Volkswagen will show a new electric van concept at the 2013 Geneva Motor Show. With zero tailpipe emissions thanks to its electric motor, it's designed for urban environments. The E-Co-Motion van has a maximum payload rating of 800kg and a 4.6m3 load area, despite having compact exterior dimensions.
It's 4.55m long, 1.9m wide and 1.96m high. The relatively large load area dimensions are the result of clever packaging, separating the top and bottom of the vehicle, with all of the electronics, batteries and motors positioned under the floor and everything else above it.
The E-Co-Motion has been designed with versatility in mind, much like the current Transporter – so there could be refrigerated box vans, passenger shuttles, or panel vans. There's no word on what  elements of the concept car will make it into production, though. 

Comments