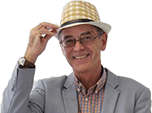 Police 'will make life difficult for uninsured drivers'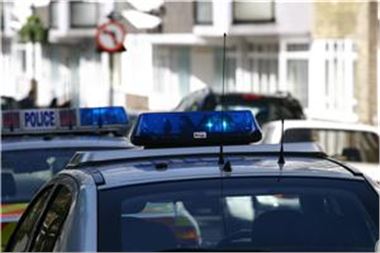 Two drivers in the Bracknell area had their vehicles seized by Thames Valley police last week because they did not have
car insurance
, it has been reported.
According to the force, the motorists were stopped as part of an automatic plate recognition initiative.
The drivers were given £200 on-the-spot fines and also received six penalty points on their licences.
In addition, the motorists face having their cars crushed if they do not pay to have them released from the compound where they are currently being held.
PC Michael Foot from Thames Valley police said officers were determined to make life hard for uninsured drivers.
He stated: "Our message is quite clear - you must ensure your vehicle is road legal otherwise you could end up losing it."
Meanwhile, the same police force recently launched an anti drink-drive campaign, which is intended to reduce road accidents in the area over the festive season.
If you want to know how to find the
best deal
for your
car insurance
,
finance
or
warranty
visit our
car insurance calculator
.
Comments