Shocking number of clocked cars on UK roads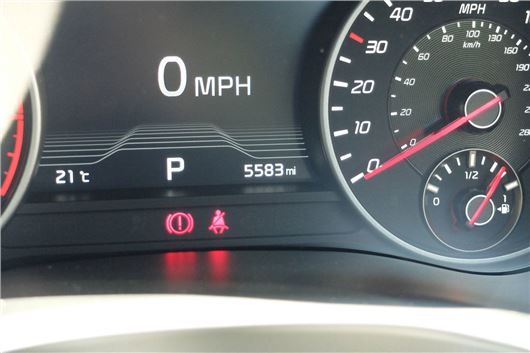 Published 07 August 2019
There could be as many as 2.5 million clocked cars on UK roads according to fresh research by a car history check firm.
Rapid Car Check analysed a random sample of one million cars and discovered that 6.5 per cent showed a mileage discrepancy as part of their MoT history - while 6.05 per cent appeared to have had their mileage lowered at some stage.
With around 38.5 million vehicles currently registered in the UK, that means there could be close to 2.5 million clocked cars on UK roads. These could be hiding issues that owners aren't aware of, meaning there are potentially millions of dangerous cars on our roads.
The research discovered that, on average, a clocked car has had its odometer wound back by a shocking 70,000 miles.
Buyers are advised to check a car's history before parting with their cash. Thankfully there a number of free or affordable history check services which go further than analysing a car's MoT history - revealing whether a car has been involved in a crash, has outstanding finance or has previously been reported stolen.
Comments
Author

Andrew Brady
Latest
Save 12% on GAP Insurance
Use HJ21 to save on an ALA policy
See offer