Leeds Magistrates Ruling Adds Teeth to Consumer Protection from Unfair Trading Regulations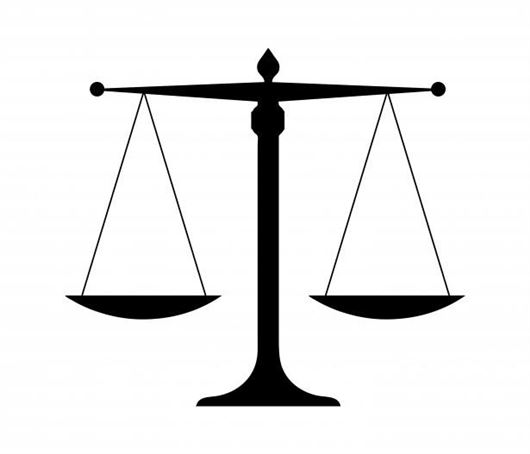 Published 01 May 2019
On 30th April 2019 a Keighley based second-hand car dealer was ordered to pay £53,567 for six breaches of the Consumer Protection from Unfair Trading Regulations.
The little known Consumer Protection from Unfair Trading Regulations May 2008 (CPRs) incorporate The Saleand Supply of Goods to Consumers Regulations 2002 and contain a general prohibition against unfair commercial practices and, in particular, prohibitions against misleading actions, misleading omissions and aggressive commercial practices.
The Regulations are enforceable through the civil and criminal courts and create a criminal offence of misleading omissions that would not previously have been an offence if the consumer had not asked the right questions. So, if a salesman knows a car has, for example, been badly damaged and repaired and does not tell the customer, he could later be held liable if the customer subsequently discovered that the car had been damaged and repaired.
In this case, Motorsure Limited that trades under the name Motorhub at Damside, Oakworth Road, Keighley was investigated by National Trading Standards following complaints from customers who had purchased vehicles from the car sales company between August 2017 and May 2018. The company misled consumers through a range of practices to conceal quality and safety issues with the vehicles. The complaints included: 
Selling vehicles with covered or disconnected dashboard  warning lights to conceal faults with the vehicle. 
Failing to disclose recorded mileages were incorrect. 
Not declaring that a vehicle had been subject to accident damage. 
Failing to disclose a vehicle had previously been used as a taxi. 
The company also relied on 'No warranty' claims to refuse to make refunds or repair vehicles when legally obliged to do so, and staff exhibited intimidating, aggressive and threatening behavior when complaints were made. 
The company had previously entered guilty pleas to relating to six breaches of the Consumer Protection from Unfair Trading Regulations at York Magistrates' Court on 18 December 2018, following an investigation by the National Trading Standards Regional Investigation Team based at City of York Council. 
Lord Toby Harris, Chair, National Trading Standards, said: "The business misled consumers about the cars they were buying, concealing quality and safety issues. If you suspect other illegal activity like this is going on, I urge you to report it to the Consumer Advice helpline on 03454 040506."
District Judge D J Bouch, Leeds Magistrates Court, said: "I find the culpability to be reckless… There is harm from both the financial loss to each individual and distress and inconvenience caused to all. I impose a fine of £10,000 for each offence but after credit for a guilty plea this is reduced to £6,600 on each offence".
The company was also ordered to pay £13,797.95 in prosecution costs and a victim surcharge of £170
This important prosecution offers clarity of their legal rights to anyone buying a new or 2nd hand car. 
A previous case precedent over Misleading Omissions under Consumer Protection from Unfair Trading Regulations 2008/1378 was Regina (House of Cars) v Derby Car and Van Contacts Ltd, Derby Crown Court before HHJ Burgess on 12-6-2012, covered here: Regina (House of Cars) v Derby Car and Van Contacts Ltd In this case, the purchaser had been sold a car as new when it had been pre-registered to a fleet, and remained registered to that fleet, putting the purchaser in breach of Section 43c of the Vehicle Excise and Registration Act 1994 because he was using the car on the road but was not the registered keeper. 
Comments
Author

Honest John
Latest