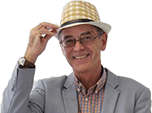 Speeding fines increase as Government demands harsher penalties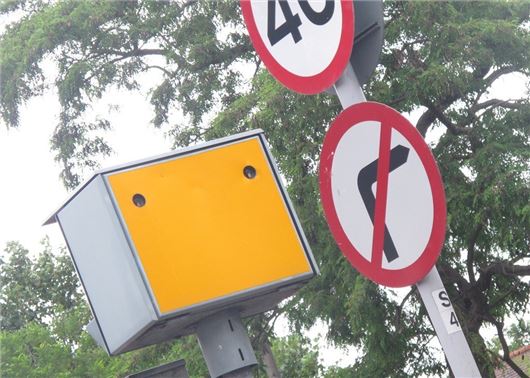 Published 25 January 2017
Speeding fines in England and Wales will rise by 50 per cent from 24 April 2017, following a Government review of sentencing rules for magistrates' courts. 
The new guidelines will allow magistrates to convict the most serious offenders with a fine starting from 150 per cent of their weekly income, an increase of 50 per cent over the previous guidelines.  
This means drivers who are caught doing 41mph in a 20mph zone will be liable for the new band C fine, along with six points or disqualification for up to 56 days. Drivers caught doing more than 30mph in a 20mph zone will face a band B fine, starting with 100 per cent of their weekly income and up to six points on their licence, or disqualification for up to 28 days.
Drivers prosecuted for doing 9mph over a 20mph or 30mph limit will be liable to three points and a band A fine, starting from 50 per cent of their weekly income. The new guidelines for magistrates' courts are intended to provide a 'clear increase in penalty as the seriousness of offending increases', according to the Sentencing Council. 
"Hopefully, hitting these offenders harder in the pocket will make them think twice before doing it again in the future," said RAC road safety spokesman Pete Williams.
"We welcome the change in sentencing guidelines for gross speeders. Anyone who breaks the limit excessively is a danger to every other road user and is unnecessarily putting lives at risk," added Williams. 
Speeding offences subject to band C sentencing rules:
| | |
| --- | --- |
| Speed limit | Recorded speed |
| 20mph | 41mph and above |
| 30mph | 51mph and above |
| 40mph | 66mph and above |
| 50mph | 76mph and above |
| 60mph | 91mph and above |
| 70mph | 101mph and above |
Comments
Author

Dan Powell
Latest