Asda, Sainsbury's and Tesco announce petrol and diesel price cut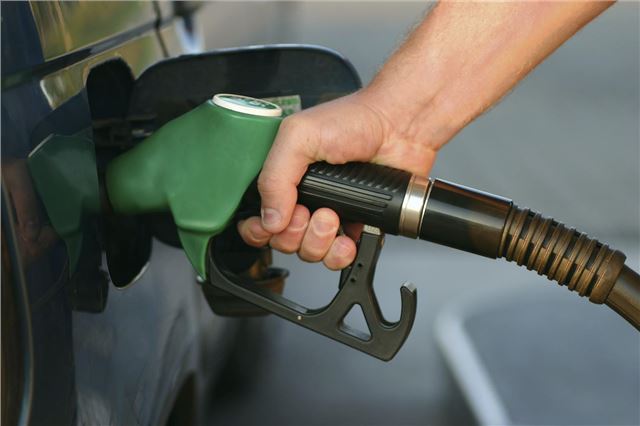 Three of the UK's biggest supermarkets have announced that they are cutting the cost of a litre of petrol and diesel by up to 2p per litre from tomorrow.
Sainsbury's, Asda and Tesco have all said that they are cutting fuel prices from Thursday 7 November.
Asda was first on today to announce a cut of 2p per litre on petrol and diesel, swiftly followed Sainsbury's and Tesco who said it would be cutting prices by "up to 2p per litre"
That means - according to Asda - that its customers will pay no more than 131.7p per litre for petrol and 137.7p per litre for diesel.
Andy Peake, Petrol Trading Director said "Today's move shows that Asda is once again leading the way in reducing the price at the pump. Unlike other retailers, our price cuts benefit everyone across the country, meaning that no-one filling up at Asda will be forced to play a postcode lottery"
See also: Real MPG
Comments