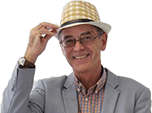 Driving in London During the Olympics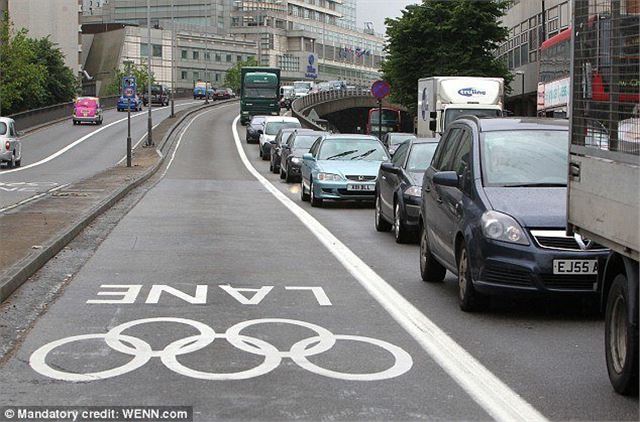 (Photo credit: www.WENN.com)
The best advice is don't drive into London at all. But obviously this is impractical for many people, so how can you cope?
Firstly, enforcement of 'Olympic Lanes' is unlikely to be as draconain as was imagined:
Matthew Beard of The Evening Standard reported on 17th July that "Motorists who mistakenly drive on roads reserved for Olympic vehicles will escape fines under a new amnesty, it was revealed today.
Comments