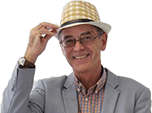 Ford Fuelsaving Driver Training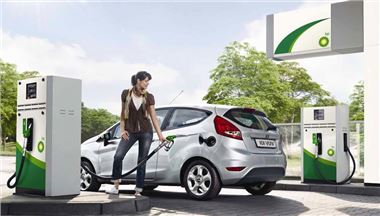 Ford and AA DriveTech* are helping Ford drivers to save fuel by offering specialised driver training.
The Econo Driver Training course is dedicated to fuel economy driving tuition and now available for Ford owners who have participated in the Ford Econo Check programme. An Econo Check consists of a 35-point vehicle inspection at a Ford dealer and the installation of a small data logger which monitors driving style and fuel economy for seven days.
The driver training is provided throughout the UK by highly qualified AA DriveTech instructors.
After a Ford Econo Check data logger is removed, a personalised report highlights four areas for possible driving-style improvements: speed, anticipation, braking and gear change. The Econo Driver Training targets the specific issues highlighted on a customer's report.
Paul Holmes, fleet director, AA DriveTech, said: "With the AA predicting that fuel prices will reach record levels by January, there has never been a better time to hone your driving skills and reap the rewards."
Andy Barratt, director, Ford Customer Service Division, Ford of Britain, said: "Ford Econo Check customers now have the option to enhance their eco-driving skills by taking advantage of this brilliant programme. It's a great opportunity to save money, as well as to reduce your impact on the environment."
The 90-minute, one-to-one Econo Driver Training course is available for Econo Check customers from £79.99 (including VAT).
Customers can visit www.fordeconocheck.com to book their Econo Check.
Visit www.FordECDT.AAdrivetech.com for Econo Driver Training course information.
Comments