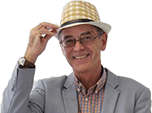 Lexus to recall LS models in the UK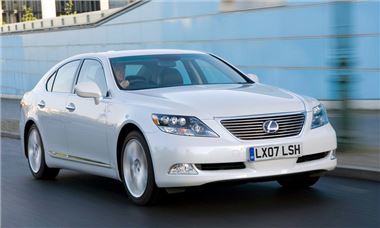 Lexus is preparing to recall certain LS600h and LS460 models in the UK following customer feedback. The models affected are those fitted with the Variable Gear Ratio Steering (or VGRS for short) but Lexus is keen to highlight that no accidents have been reported relating to this issue.
The exact number of cars involved is still being determined, but early indications are that 11,500 could be involved worldwide. However, only around 40 cars in the UK are thought to be affected and no other Lexus models are affected by this issue.
The recall is another blow to Toyota (who own Lexus) following the furore surrounding potential probems with accelerator pedals on certain models. But once again the firm has moved quickly to act and reassure customers.
VGRS is a feature that enables easier handling during low-speed driving and provides better stability during high-speed driving than conventional steering by changing the gear ratio.
The potential problem occurs at low speed when manoeuvring the steering wheel to full lock position. If the driver then returns the steering wheel very fast, this could lead to a steering wheel off-centre condition even though the driving wheels would be straight.
This phenomenon will be resolved automatically in a few seconds and the driver may notice this correction as the steering wheel centre moves slowly by itself to the centre position when driving straight during the correction operation. The driver remains in control of the vehicle as the steering wheel self corrects itself.
This matter has been under investigation by Toyota since March this year which has received approximately 10 complaints in Japan. VOSA (the Vehicle and Operator Services Agency) has been notified that a recall will be initiated in the UK.
Comments