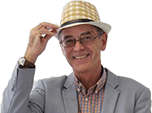 Millers Oils Top Tips to Make a Car Last Longer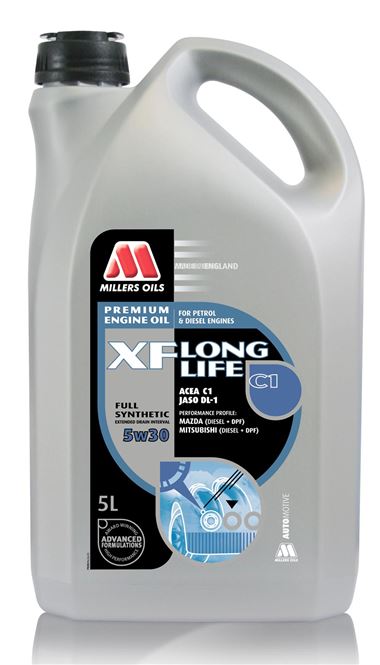 A car is an everyday necessity for most people but can also be a burden on
your purse strings, especially if you don¹t give it the care and attention
it deserves, leading to expensive maintenance and repair bills.
Martyn Mann, technical director at leading oils and fuel treatment
manufacturer, Millers Oils, offers some top tips on how you can care for
your car to give it a longer life and avoid those costly repairs.
1. Every car model has different maintenance requirements so make sure you
familiarise yourself with the manual of your car and follow the
instructions.
2. Get regular check-ups with a garage that you trust. This will allow you
to address any minor problems early and ensure that they are dealt with
quickly to avoid further damage.
3. Check and top up your oil regularly, making sure that you not only use
good high quality engine oil, but also the correct oil for your car. A
higher performance oil will not only help to improve your fuel economy and
reduce emissions, but will prolong the life of your engine, and thereby
reduce maintenance costs.
4. Maintain you car¹s cooling system and check the coolant level is correct.
A cooling system failure can result in your engine failing leading to
expensive repair bills.
5. Use a high performance fuel treatment such as Millers Oils ECOMAX ­
Petrol or Diesel. This will not only enhance your engine performance,
increasing power and MPG but will also provide your engine with cleaner
injectors leading to reduced emissions.
6. Drive gently! Adjusting your driving style to minimize the wear and tear
on your car will not only help to give your car a longer life span but will
save money on replacement parts.
7. Wash your car regularly. Road salt, dirt and pollution can all lead to
costly body work of your car. Without regular cleaning, rust can form on the
bottom of your doors within four years, which can lead to rust-related
repairs being needed.
For further information on Millers Oils products and where you can find them please visit www.millersoils.co.uk . For further technical support and product advice, please contact the Millers Oils technical team on 01484 713201
Comments