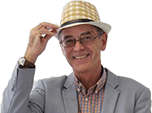 Minor Voluntary Recall on Old Model Jazz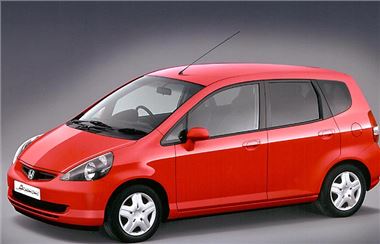 First, DON'T PANIC!!!
This is a very minor issue affecting the electric window switch inside the driver's door that Honda is generously rectifying on 2002 - 2008 model Jazz.
646,000 Jazz worldwide are affected and 171,372 Jazz in the UK.
The problem is moisture ingress to the switch inside the driver's door. It is estimated that about 10% of these switches will need to be replaced. And all will be fitted with a waterproof jacket to prevent the problem happening again.
1.2S Jazz with wind up windows are obviously unaffected.
Owners will be contacted via their dealers, or by Honda using DVLA keeper records from March 2010. There is no need and no point in owners contacting their dealers beforehand.
Though owners who have paid for these switches to be replaced in the past will probably be in line for some goodwill from Honda via their dealer.
More at Honda
Comments