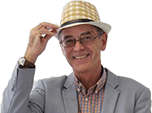 New app tracks alcohol in motorists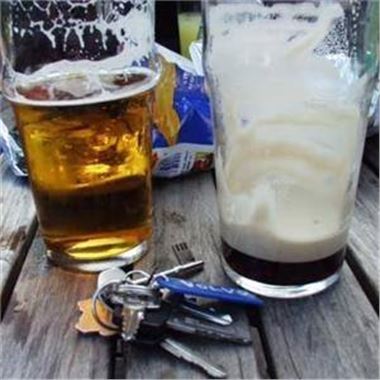 The government has released a new mobile phone application to reinforce its holiday
motoring advice
of not drinking when driving.
Available from iTunes and from www.nhs.co.uk, the tracker can help people figure out how many units they have consumed either during the night or over the weeks or months.
It will also provide personalised feedback on drinking habits.
Public Health Minister Gillian Merron said the "innovative" tool could be a life-saver - both during this holiday season and in the long term.
This is because following the NHS's recommended guidelines can reduce the risk of mouth cancer and strokes, she noted.
Chief examiner at the Institute of Advanced Motorists Peter Rodgers applauded the move.
He also asserted that having a drink driving campaign every year was necessary.
Mr Rodgers noted many people who do not consider themselves to be the type of person who would have a alcohol-related accident can get into trouble during the holidays.
If you want to know how to find the
best deal
for your
car insurance
,
finance
or
warranty
, visit our
car insurance calculator
.
Comments