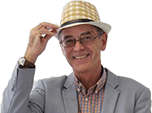 IAM issues snowball warning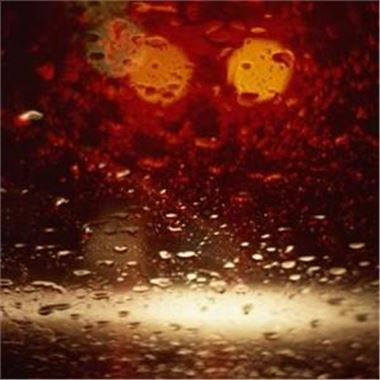 Those taking to the roads often this winter may be interested in some
motoring advice
from the Institute of Advanced Motorists.
Chief examiner Peter Rodger said it was crucial to know exactly how to drive in heavy snow.
"You should drive slowly enough so you can stop, but also fast enough to give you the all-important momentum to deal with hills so you can avoid getting stuck and sliding back," he explained.
Another vital tip, he said, is to allow ample time for any trip, as conditions can be unpredictable and the highways could be crowded with those looking to take advantage of January sales.
Many motorists overlook the dangers of driving with a hangover as well, he added.
Four pints or three large glasses of wine could take as much as 12 hours to leave the system - meaning those who are out till midnight should not drive until lunchtime the next day.
The advice comes on the heels of warnings from the Met Office of heavy snow across the UK this week.
Previously, the organisation has urged drivers to make sure their tyres are in tip-top shape to deal with these conditions.
Are you buying or selling? Click here to see what Honest John has to say.
Comments