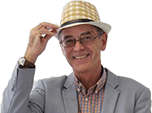 Car advice: Don't be over-cautious in bad weather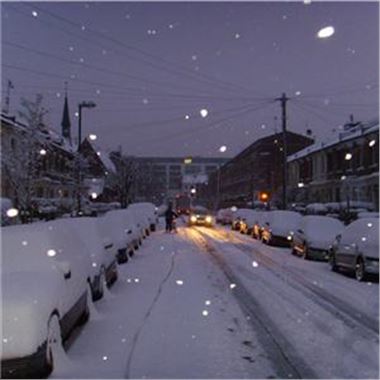 Those taking to the roads this Christmas have been given car advice to help minimise difficulty.

According to the Institute of Advanced Motorists (IAM), 12 million people are planning to get behind the wheel in some of the worst weather conditions the UK has seen for decades.

While avoiding unnecessary journeys is the tip usually given by industry bodies, IAM experts say this is of limited use.

Drivers should instead plan their trip very carefully and allow as much extra time as they can to do it in.

In addition, they should not be over-cautious or go too slowly, explains IAM chief examiner Peter Rodger.

He says: "Drive slowly enough so you can stop, but also fast enough to give you the all-important momentum to deal with hills so you can avoid sliding back and getting stuck."

Other car advice given by the organisation was to listen carefully to travel bulletins and weather updates for setting off and use main roads when possible.

Those heading off this Christmas may also want to ensure their car insurance and warranty is up to date, should they need to use them.

If you want to know how to find the best deal for your car insurance, finance or warranty visit our car insurance calculator.

Comments