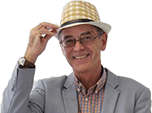 Government launches anti drug-driving campaign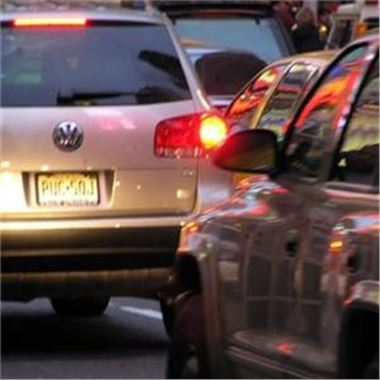 People who do not want to go ahead with
buying a car
only to end up being involved in an accident may welcome news the government is taking action to try and make UK roads safer.
The Department for Transport announced today (August 17th) it is launching a television campaign to highlight the dangers of driving while under the influence of illegal drugs.
It decided action was necessary after research showed one in ten young male motorists has taken mind-altering substances before hitting the road.
Transport secretary Andrew Adonis claimed attitudes towards drug use and driving needed to be challenged.
He stated some people who would not even consider getting behind the wheel after consuming alcohol seem to think it is acceptable to be in charge of a vehicle after taking illegal substances.
Mr Adonis said: "We are determined to get the message through to this reckless minority that their behaviour is putting lives in danger."
Last month, the Department for Transport announced plans to tackle disruption caused by road works.
Are you
buying or selling a car
? Click here to find out what Honest John has to say.
Comments