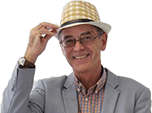 Latest rules could prevent motorists escaping fines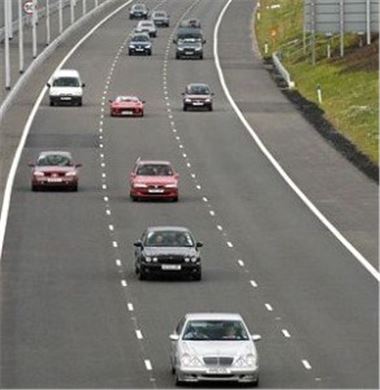 New police powers may make it more difficult for motorists to dodge fines.
The latest regulations mean officers are able to demand a deposit from people who have been issued with a fixed penalty notice (FPN) if they are not satisfied with the address provided or are concerned the person in question could skip the country without making payment.
West Yorkshire Police said this makes the whole system fairer and will benefit drivers who do things by the book.
Inspector Russell Clark said: "The new legislation will not affect 99 per cent of motorists who respect the law and pay their fines, or who contest a FPN through the proper channels."
Police have the power to immobilise a vehicle if their owner refuses to hand over the deposit.
Meanwhile, motorists who receive an FPN along with points on their licence may subsequently struggle to keep the cost of their
car insurance
down.
If you want to know how to find the
best deal
for your
car insurance
,
finance
or
warranty
visit our
car insurance calculator
.
Comments