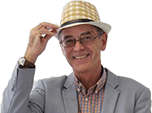 Rural speed limit 'is not needed'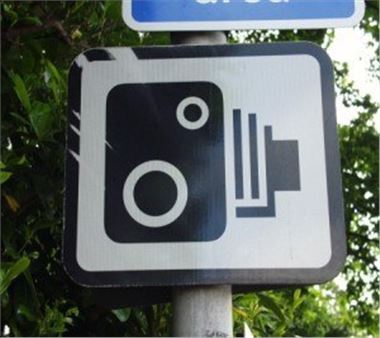 Introducing a 50 mph speed limit on all rural single carriageways is not the best way to reduce the number of people killed on Britain's roads, it has been claimed.
The Association of British Drivers (ABD) made this comment in response to government plans to tackle the high proportions of traffic fatalities that occur in the countryside.
According to the organisation, people in positions of power place too much emphasis on speed when they need to address how to improve motorists' skills and what changes can be carried out on dangerous routes to make them safer.
Commenting on the government proposals, ABD spokesman Nigel Humphries said: "A blanket 50 mph speed limit does not recognise that roads vary enormously in character and that a limit as low as 50 is totally unnecessary on many rural roads."
Earlier this year, the same organisation claimed Spain had improved its road safety record by focusing on re-working accident blackspots.
Are you
buying or selling a car
? Click here to find out what Honest John has to say.
Comments