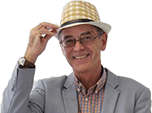 Lying motorists 'may invalidate their insurance'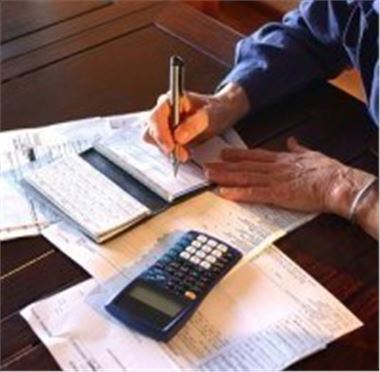 An increasing number of motorists are putting their
car insurance
cover in jeopardy by lying in order to secure a better deal, it has been claimed.
The Association of British Insurers (ABI) revealed providers have noticed more motorists are cheating - or failing to disclose required information – in a bid to get cheaper premiums.
According to the group, one common deception involves a parent adding their son or daughter to a motor insurance policy as an occasional user, when the child is actually the main driver of the car in question.
Neglecting to inform providers of previous motoring convictions was highlighted as another problem insurers are coming across more frequently.
Commenting on the findings, Nick Starling, ABI's director of general insurance and health, said: "Being truthful and shopping around will mean that your insurance delivers when you need it and that you get the best possible deal."
In other
motoring news
, ABI recently claimed road safety groups and the government needed to work with together in order to reduce the number of whiplash-related motor insurance claims.
If you want to know how to find the
best deal
for your
car insurance
,
finance
or
warranty
visit our
car insurance calculator
.
Comments