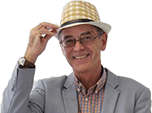 Winter Driving Courses at MB World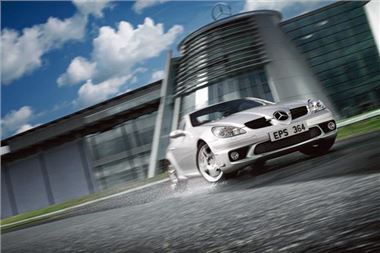 55,000 work-related car accidents a year could be avoided if drivers were better trained, warns Mercedes-Benz World.
According to the latest statistics from the Department for Transport, 27 per cent of all crashes in the UK involve somebody making a work-related journey or commute.
In response, Mercedes-Benz World has launched a dedicated course for businesses to offer their employees, designed to improve individual's vehicle control and handling ability and their assessment of road risks.
The new 'Driving for Business Programme' will use the Handling Circuits and Wet Skid Circle at Mercedes-Benz World to provide practical experience of braking at speed, steering control, cornering and taking evasive action behind the wheel, together with seminars on road safety and risk assessment.
The driving facilities at Mercedes-Benz World simulate multiple extreme road conditions including ice, which is particularly relevant with the cold weather returning.
Mercedes-Benz World managing director, Peter O'Halloran, said: "Accident figures could be reduced by businesses with a policy to manage road risks including measures such as safety awareness, car selection and driver training.
"Driving is potentially one of the most dangerous things we do, and time pressures, meetings and deadlines can be especially distracting when driving for work. As with the technology on all our road cars, it's better to avoid an accident in the first case, rather than to mitigate its effects. Our cars are packed with standard safety technology, and our Mercedes-Benz World driving courses offer drivers skills that could be life-saving.
"Added to that, new figures from the DfT highlight the increase in fatal accidents from October to January, making it even more important that road users are vigilant at this time of year.
"Our Driving for Business Programme will help companies meet their legal responsibilities to their employees by providing advice and practical training on how to manage driving in all conditions."
Adrian Walsh, director of leading road safety partnership, RoadSafe, which manages the DfT's road safety outreach programme, Driving for Better Business, said: "Companies need to focus on implementing comprehensive occupational road risk management strategies to make sure their employees are safe when driving, helping to guard against crashes while also providing financial and reputational benefits."
For further information on any of the driving packages available at Mercedes-Benz World, telephone 01932 373 707 or visit
www.mercedes-benzworld.co.uk
.
Comments