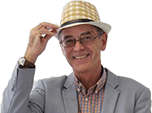 THINK! campaign welcomed by IAM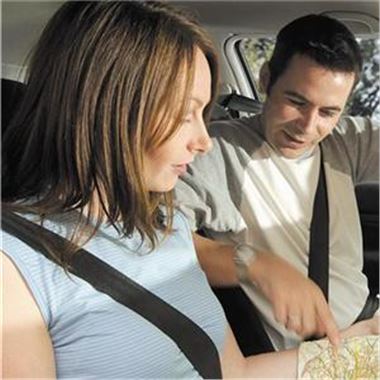 The Institute of Advanced Motorists (IAM) has welcomed the recent THINK! campaign by the government which aims to emphasise the benefits of wearing seatbelts in cars.
In a statement, the organisation said the scientific approach to the aftermath of a crash - and its impact on the human body - means no driver can avoid questioning why they do not take a few seconds to protect themselves.
Neil Greig, director of policy and research at the IAM, states when people wear a seatbelt, they have some 30 years of engineering research at their disposal, allowing their car to give the full protection it was designed to provide.
"It is probably the single most important safety feature in a modern car," he adds.
The
motoring news
follows the launch of the £2.6 million campaign by road safety minister Jim Fitzpatrick in recent days.
He described the loss of a person's life due to not wearing a seatbelt as a "tragic waste".
Are you buying or selling? Click here to find out what Honest John has to say.
Comments