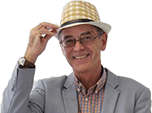 RoadSafe welcomes new focus for Euro NCAP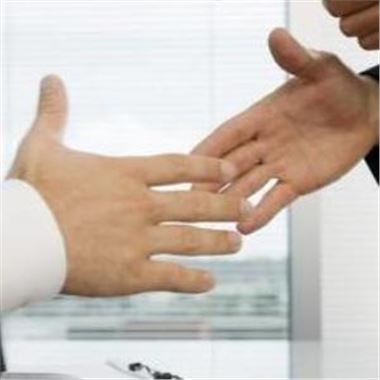 Changes to the crash test European
New Car
Assessment Programme (Euro NCAP) have been welcomed by RoadSafe.
The Department for Transport partner notes it has been at the UK forefront of the Europe-wide Choose ESC! campaign, which has called for the standard fitment of electronic stability control (ESC) technology into all
new cars
.
Euro NCAP now focuses on ESC - and from February 2009 the technology must be standard equipment on new vehicles in order to achieve a five-star safety rating.
Adrian Walsh, director of RoadSafe, states ESC saves lives and as such, the Euro NCAP crash test scheme should encourage an increasing number of motor manufacturers to fit the technology as standard to the motors.
Department for Transport data indicates vehicles which are equipped with ESC are 25 per cent less likely to experience a fatal road accident than those which do not have it.
RoadSafe notes: "That equates to 380 fewer fatal crashes on UK roads and the reduction of injuries to 7,800 people a year."
Are you
buying or selling a car
? Click here to find out what Honest John has to say.
Comments