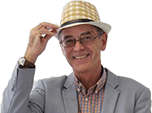 Levels of uninsured driving 'are not surprising'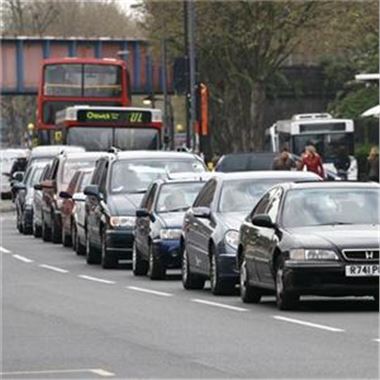 The high numbers of motorists driving without
car insurance
in densely populated areas is not surprising, the Motor Insurers' Bureau (MIB) has claimed.
Communications assistant Lorraine Preston said people would probably give a whole range of excuses for breaking the law.
However, she insisted there is no justification for getting behind the wheel without the necessary cover in place.
Ms Preston stated: "It is not only as crime to do so, but one that carries with it major unacceptable costs – both human and financial."
These comments come after research by the MIB found there were more uninsured drivers per head in big cities and towns.
An earlier study by the group revealed the number of vehicles without insurance seized by the authorities hit 150,000 in 2007.
This is equivalent to one car being seized every three minutes.
It was recently announced that the government intends to crack down on uninsured drivers by comparing information on registered vehicle owners with insurance policy details.
Are you buying or selling? Click here to find out what Honest John has to say.
Comments