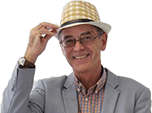 Driving with worn tyres illegal and dangerous, says Protyre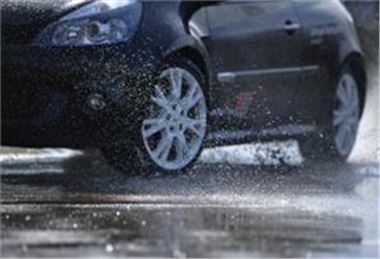 Mounting evidence suggests that an increasing number of motorists are delaying the replacement of worn and defective tyres, according to Protyre.
The independent tyre retail network has revealed that more than three-quarters of motorists who visit its outlets had at least one substandard or badly worn tyre on their car.
It was also found that drivers of family cars are more responsible than those who own a premium vehicle, with a lower percentage of family vehicles having a defective car than their sportier counterparts.
"Motorists driving a vehicle with a defective tyre face possible prosecution risking a fine up to £2,500 and three penalty points on their licence per tyre. Bald tyres also compromise safety, offering less grip in the wet," Protyre warns.
Adrian Walsh, director of road safety partnership RoadSafe, which was launched in 2001, says the results of the survey are "worrying", noting that delaying the replacement of worn tyres in false economy and also places motorists at greater risk of being involved in an accident.
To find the
best deals
around today visit Honest John
best deals
Comments