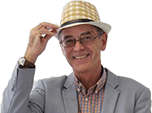 Names 'indicate driving convictions'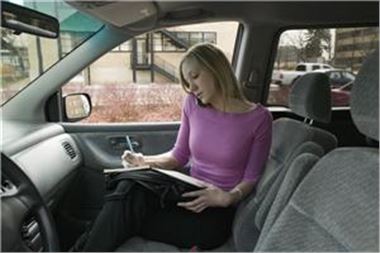 A driver's name may be a good indicator of how likely they are to pick up a motoring conviction, according to Confused.com.
The search engine's research suggests that those called James and William are most likely to have a driving conviction, with 17 per cent and 16 per cent of all James and Williams respectively found to have been caught out in the past.
Women were discovered to be less likely to pick up a conviction, but those called Ella were found to the most likely females to be charged and convicted with a driving offence.
"Planning your route, allowing extra time and taking into consideration elements such as the great British weather should result in less accidents and a reduction in convictions," commented Debra Williams, managing director at Confused.com.
Previous research by the website found that male motorists racked up more than 2.3 million driving convictions among themselves between January 2007 and 2008, compared with just over 920,000 for women.
If you want to know how to find the best deal for your car insurance, finance or warranty click here
Comments