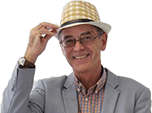 New insurance firm 'caters to young motorists'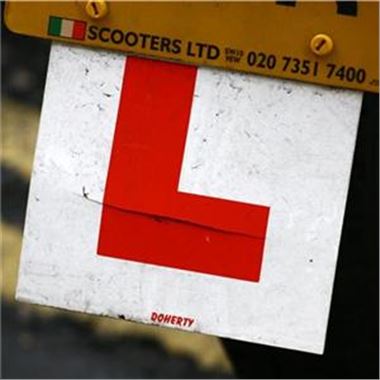 Inexperienced drivers looking to buy a new vehicle may be interested in a new insurance firm which caters specifically to them.
Motorists are split into three categories on the clickthepepper website based on their time on the road and type of deal they require.
This means that young people can be covered by the company on any vehicle under insurance class 15 while they are learning to drive.
Speaking on behalf of the company, Duncan Aspden commented that the idea is "in tune" with the needs of new motorists and fills a gap in the market.
He added: "Not only did we find that [young people] were under-represented within the insurance sector but penalised simply because they were young."
In the UK, the current age at which young people can legally begin to learn to drive is 17, although they need to be with a passenger with more than five years experience.
Comments