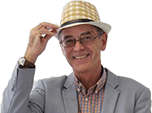 Women 'picking up road safety guide in numbers'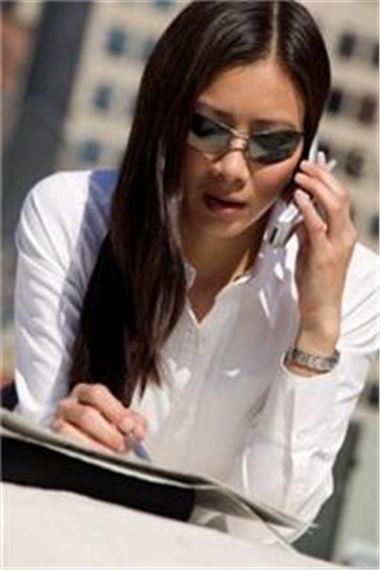 A booklet containing a host of road safety tips has been picked up by a large number of women, it has been claimed.
GEM Motoring Assist, the company behind the pamphlet, states that more females need to drive alone as part of their job and are looking to stay out of harm's way as a result.
"Today's professional woman needs to feel safe and secure while going about her business or travelling for leisure and pleasure and this booklet gives a series of important pointers," commented company chief executive David Williams.
In addition to advice for lone travellers, the guide also features tips on how to best deal with a road rage incident.
This comes as Hampshire News reports that a van driver in Harley Wintey was attacked in a traffic incident which police say was unprovoked.
The assailant entered the man's vehicle and punched him in the face, the news source states.
Comments