Cost of car insurance falls to a two-year low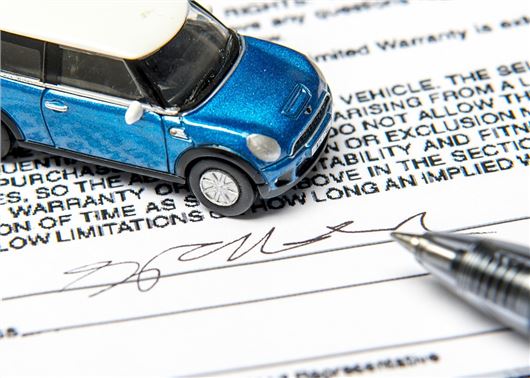 Published 07 May 2019
The cost of car insurance has fallen to its lowest level for two years, according to new research by the Association of British Insurers (ABI).
The average price paid for car insurance fell by £15 to £466, between January and March 2019, the lowest quarterly figure since Q1 in 2017. The data was uncovered by the ABI, which surveyed the prices drivers paid for comprehensive and third party cover.  
The ABI claims that the price fall is in anticipation to the introduction of the Civil Liability Act, which comes into force in April 2020. The reforms will fix the maximum payouts for whiplash injuries and insist on comprehensive medical evidence for personal injury insurance claims. 
This means insurance firms will no longer be able to settle whiplash claims without appropriate medical reports, although drivers who suffer less serious injuries in road accidents will soon be able to make a claim themselves via an online Government portal that's in development.  
To assist personal claims, the Government is making changes via the Civil Procedure Rules to increase the small claims track limit for road traffic accident (RTA) related personal injury to £5000. The small claims limit for all other types of personal injury will also increase to £2000.
However, while the ABI has said the falling cost of motor insurance is great news for motorists after several years of rising premiums, it has urged the Government to resist any temptation to further increase Insurance Premium Tax (also known as IPT).
The previous IPT hike was in 2017, when the rate was increased by then Chancellor George Osborne from 10 to 12 per cent.
Comments
Author

Dan Powell
Latest