MPs launch inquiry into self-driving cars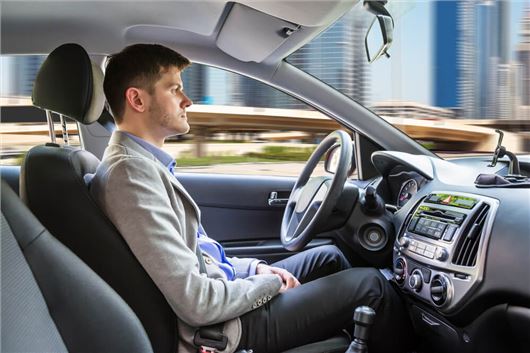 Published 30 June 2022
Inquiry launched into self-driving cars.
MPs to look at what needs to happen to prepare for the arrival of self-driving cars, including regulation and insurance process. 
The safety of self-driving cars will also be examined. 
The Transport Committee has launched an inquiry into the development and deployment of self-driving vehicles.
The inquiry will consider the likely uses of self-driving cars, including private cars, public transport and commercial vehicles, and levels of automation, as well as the progress of research and trials in the UK and abroad. 
It will also examine what needs to happen to prepare for the arrival of self-driving cars, looking at the regulatory framework (including legal status, approval and authorisation processes and insurance), the potential implications for infrastructure (both physical and digital), and the safety and perceptions of safety (including the relationship with other road users such as pedestrians, cyclists and conventionally driven vehicles). 
The inquiry follows proposed changes to the Highway Code, which were laid before Parliament in April 2022.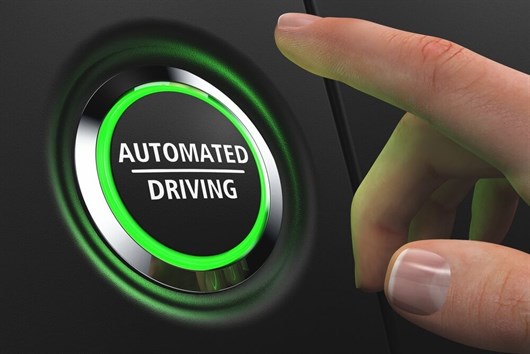 The Government has said that it is "continuing to develop a full legal framework for self-driving vehicles". This is set to include a full regulatory framework for widespread deployment of automated lane keeping system tech by 2025.
The first approved technology is likely to be for vehicles travelling at slow speeds on motorways, such as in congested traffic.
The closing date for written evidence for the inquiry is Monday, 22 August 2022.
Are self-driving cars legal in the UK?
Fully automated vehicles are not yet legal on UK roads (apart from in Government approved trials). However, there are various levels of automation and functions such as self-parking and adaptive cruise control are available in a number of cars.
The standard Nissan Leaf, for example, includes a semi-autonomous system called ProPilot that can be used when driving in single-lanes on dual-carriageways and motorways, helping to maintain lane positioning and keeping a safe distance from the vehicle in front.
Who pays if a self-driving car crashes?
It is "unclear" who pays when a self-driving car crashes, according to Matthew Avery, chief research strategy officer at Thatcham Research.
"Carmakers and insurers will work together to handle claims where the vehicle is proven to be in self-driving mode and while Mercedes recently announced that it will accept liability when its 'Drive Pilot' automated system is engaged, the provision of data will be vital to making sense of collisions and ensuring that legal wrangling does not put a brake on adoption," he said. 
He added that data must be recorded that shows who was in control at the time of a collision, however minor, and this data must be openly accessible to all stakeholders, not only the carmakers.
Ask HJ
If automated braking in my car caused an accident, could I hold the manufacturer liable?
What would be the legal situation if automated braking caused an accident? Could the car manufacturer be considered to be a third party in the claim? They have, after all, installed a software system that doesn't appear to have received sufficient testing. Whilst a driver clearly has a responsibility, this appears to be a system over which they have little or no control. Whilst the intentions appear to be laudable, it does appear impractical in use.
Firstly, seeing as this, to my knowledge, hasn't yet happened — we don't know. There's no precedent yet been set to see what the legal ramifications of such an incident would be. I highly, highly doubt you could consider a manufacturer as a third party on a claim, though. You'd have to take them to court, and that's another question entirely. Secondly, we don't advise safety systems are switched off. They're there for a reason and the Euro NCAP safety ratings are heavily based on safety systems. In fact, the Dacia Sandero Stepway and Logan models just received a lowly 2 out of 5-star safety rating due to a radar-only automated emergency braking (AEB) system — which would not detect pedestrians or cyclists that crossed in front of the car (though it would detect other vehicles). In 2018, the EU Commission ruled that autonomous emergency braking will be mandatory on all new cars from 2021. This also applies to the UK. Lastly, are there cons as well as pros? Certainly. Avoiding car crashes or lessening the severity of the impact for an inevitable one is a big plus. However, there is the potential for error. A false positive may slam on the brakes unnecessarily. Another arguable AEB con is that it could lull drivers into complacency. If they know their car might stop automatically, why bother paying attention as closely? Some drivers prefer to be in full control so most vehicles equipped with active safety and driver-assist systems like AEB allow them to be turned off. Some allow a degree of personalisation, too, like changing how sensitive AEB is, when and how it activates, and how far ahead it looks for obstacles.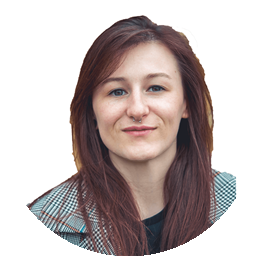 Answered by
Georgia Petrie
More Questions
Ask HJ
Is my cruise control faulty?
I have a Golf Mk8 Style 1.5 eTSI with DSG gearbox. If I set the cruise control to, say, 50mph, the car will keep to this speed until either the camera or GPS recognises, for example, a 60mph speed limit, when the car without any input from me increases speed to 60mph. I cannot believe that Volkswagen intends this to happen. I have informed the dealership and disappointingly they are not willing to investigate. Do you think there is a fault in the software?
This is actually a feature of the adaptive cruise control known as 'Predictive' cruise control, which will also slow the car for reduced speed limits. It can be turned off by entering the 'Assists' menu section (one of the four shortcut keys below the centre air vents) and unselecting speed limit preview and road recognition in the adaptive cruise control sub-menu.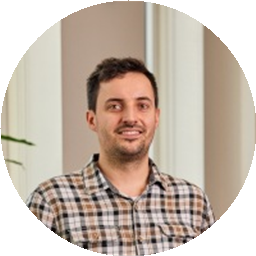 Answered by
Lawrence Allan
More Questions
Comments
Author

Sarah Tooze
Latest