Supermarkets and local authorities urged to do more to protect vulnerable road users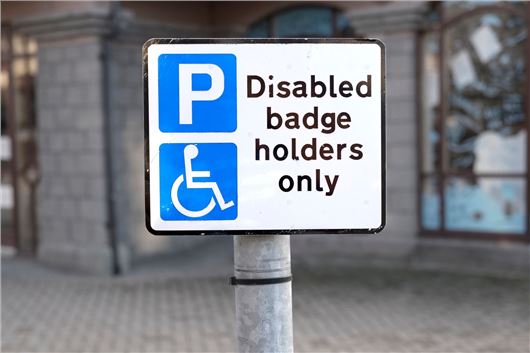 Published 13 October 2021
Supermarkets and local authorities have been criticised for not doing enough to enforce disabled parking bays. 
Disabled Motoring UK (DMUK) surveyed 853 vulnerable motorists in August about their experiences over the past 12 months and the results show widespread misuse of disabled parking spaces across the country.
Supermarkets are heavily criticised in the report with more than half (56.5 per cent) of respondents saying they very often see disabled parking bays being abused at their local store. To make matters worse, nine out of 10 of disabled motorists said supermarket staff did nothing when told about the misuse of their parking spaces. 
DMUK says this is clear evidence that supermarkets are not doing enough to enforce their disabled parking bays and support their disabled customers. 
In response to the research, a spokesperson for Sainsbury's said: "We've found the vast majority of our customers are very considerate and respect our disabled parking bays. If our parking attendants find these bays are being misused they will, in the first instance, ask the driver to move their car.  If they refuse, they will be issued with a Parking Charge Notice."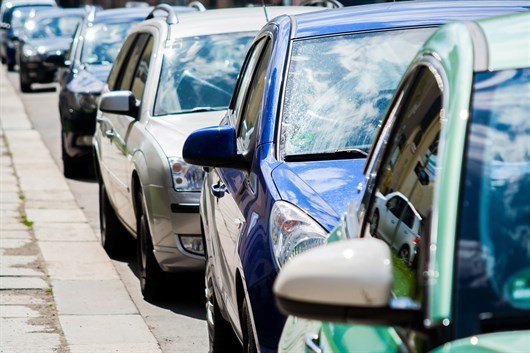 The survey also asked people to provide details of the parking experiences on everyday journeys (not just to the supermarket). In response to these types of questions, 79.5 per cent of the respondents stated that it was either difficult or very difficult to find suitable disabled parking. 
The survey also revealed that 85.3 per cent of the respondents had never had their Blue Badge inspected by a parking official and 95.9 per cent of respondents accused local authorities of not doing enough to tackle disabled parking abuse.
DMUK CEO, Graham Footer, said: "The results show that the parking industry and local authorities still aren't doing nearly enough to support disabled people.
"Accessibility begins in the car parks and disabled bay enforcement is a crucial part of allowing disabled people to live independent lives. DMUK urges everyone in the parking sector to take this issue seriously"
Comments
Author

Dan Powell
Latest