Petrol prices rise as oil recovers to pre-pandemic levels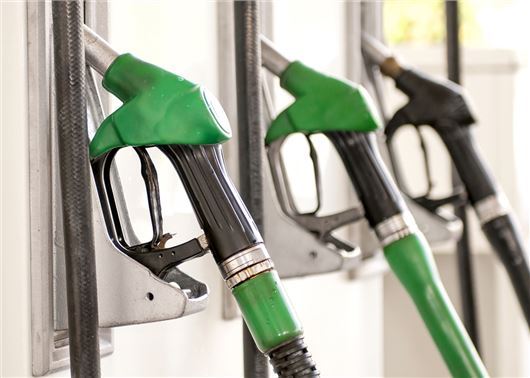 Published 08 February 2021
The price of petrol rose by 3.5p to 120p a litre in January – a price that was last seen the day before the first Covid-19 lockdown on 22 March 2020 and the third consecutive monthly increase, data from RAC Fuel Watch reveals.

Diesel also went up by more than 3ppl from 120.05p to 123.43p, making for the second rise in as many months. Both fuels, however, are still around 7p a litre cheaper than they were a year ago.

At these prices, a full 55-litre tank (like that in a Ford Focus) of unleaded will set drivers back £66 which is nearly £2 (£1.92) more than at the start of January. The diesel equivalent is £67.89 – up £1.86.

The hike appears to have been led by the big supermarkets - which raised their fuel prices by around 4p last week and are extremely influential in retail fuel pricing, currently selling 60 per cent of all fuel sold in the UK.
RAC fuel spokesman Simon Williams said: "Eyes will now be on the Chancellor who will face a difficult decision at his Budget next month as to whether to pile further misery on drivers by raising fuel duty at a time when pump prices are on this rise and many household incomes are being squeezed as a result of the pandemic."
>>> One in four dash cam submissions to police end in prosecution
The price of oil has also recovered to its pre-pandemic levels having hit an 18-year low in April 2020. This was due to a combination of plunging demand in the wake of the coronavirus outbreak and a huge glut in oil as a result of major oil-producing nations being unable to agree on a deal on how to cut supply.
While demand for oil is still lower than normal, there are hopes of a speedier than expected economic recovery as vaccines are rolled out. Oil has now reached $60 a barrel, rising more than 50 per cent in the last few months.
Other factors have also played their part to push up prices, such as efforts by oil-producing nations, particularly Saudi Arabia, to limit output. While demand for fuel from airlines has seen the most dramatic fall, a significant increase in online shopping has spurred demand for fuel to power delivery trucks and vans, along with cargo ships and freight trains.
Comments
Author

Georgia Petrie
Latest