Experts predict used car values to remain steady in 2021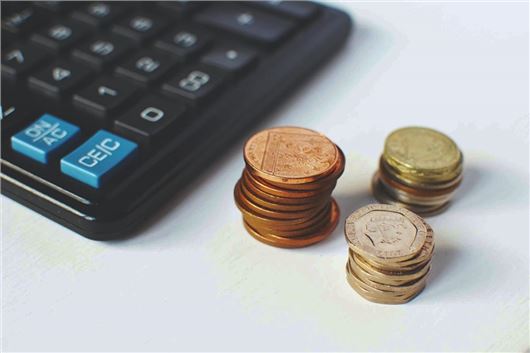 Published 01 December 2020
Used car values are expected to remain stable in 2021 according to industry experts, despite the uncertainties of COVID-19.
Since 24 April, finance companies and credit lenders have been unable to repossess vehicles due to missed payments in light of financial hardship due to Covid-19. The effective ban from the Financial Conduct Authority (FCA) was due to end on 31 October, but was extended in November until 31 January 2021.
In short, this means that the ending of the near-nine-month ban could lead to an oversupply of cars on the used market from the repossession backlog, driving down values. However, experts have told HonestJohn.co.uk that the market is expected to remain strong in early 2021 because the vehicles won't hit the market all at once.
Director of Insights at Cazana, Rupert Pontin, said: "Despite the anticipated increase in volume in the market, at this stage the data reflects the positive market outlook.
"Consideration must be given to expected consumer confidence in the wake of the vaccine news and the fact that the early months of the year are traditionally good used car months. In addition, whilst vehicles may be repossessed from 31 January, it will take some time to follow process and actually physically collect the cars and get them in to market.
"Couple this with a weaker than expected new car market, in part for supply reasons, and used car demand looks at this point to be able to cope with the extra volume. At this stage Cazana does not believe that retail pricing in the first quarter of 2021 will be significantly adverse to normal Q1 conditions."
Pontin noted that it was hard to identify the volumes involved with any certainty, but said some lenders have warned remarketing companies and auction houses that they expect a significant uplift in repossession volumes and cars needing to be sold after January 2021.
Automotive experts cap HPI said it expects the entire used car market to come "under pressure" as the economic recession and rising unemployment starts to hit home and affect consumer confidence, while at the same time the volume of used car supply will increase.
However, it said the repossession backlog will take several months to process, which means it will not cause short term distress to the market. 
The Finance & Leasing Association said: "Used car prices go up and down, but in a predictable way. While we do expect used car prices to go down in 2021, we expect any falls to be less sharp than in the last recession in 2008."
Comments
Author

Georgia Petrie
Latest