European Transport Safety Council calls for ban on SUVs in towns and cities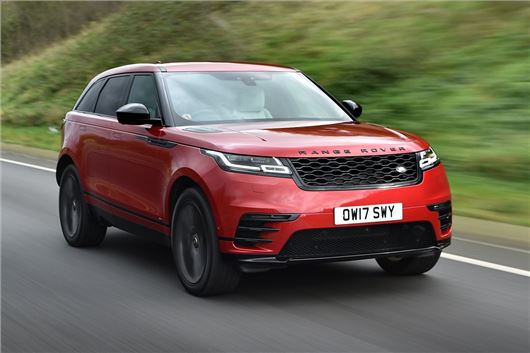 Published 20 February 2020
In an attempt to reduce cyclist and pedestrian fatalities, the European Transport Safety Council (ETSC) has called for a ban on SUVs in towns and cities after research showed that the risk of severe injury or death for a pedestrian is higher in collisions with SUVs and vans compared to passenger cars.
The ETSC is calling for "urgent action", highlighting that 51,300 pedestrians and 19,450 cyclists that were killed on EU roads over the period 2010 to 2018. The council chalks this up to three design factors: SUVs and vans are stiffer, they have higher bumpers and are heavier.
>>> Brexit: everything you need to know about driving in the EU
In the EU, cyclist and pedestrian deaths account for 29 per cent of all road fatalities, while 99 per cent of pedestrian deaths and 83 per cent of cyclist casualties are caused by incidents involving vehicles.
However, some crash test experts are challenging the idea that SUVs are more dangerous than passenger cars. Euro NCAP, Europe's safety assessment programme for new cars, also show that SUVs made up four of the top 10 vehicles for vulnerable road user protection in 2019.
The rating system indicates how well pedestrians and cyclists are protected against injuries to the head, pelvis, upper and lower leg.
>>> Government urged to cut drink-drive limit after rise in the number of road accidents
"Many of the latest SUVs are just as competitive as other car types as they come fitted with advanced passive pedestrian systems such as pop-up-bonnets and many also have high levels of active safety to avoid a collision in the first place, even at night and at higher speeds," said director of research at Thatcham Research, Matthew Avery.
The ban itself also seems slightly unrealistic considering SUVs and crossovers now make up a large number of models in many vehicle manufacturer ranges. Three of the top 10 cars registered in the UK in January were crossovers, for example.
Comments
Author

Georgia Petrie
Latest