One in three motorists drive with misty or icy windscreens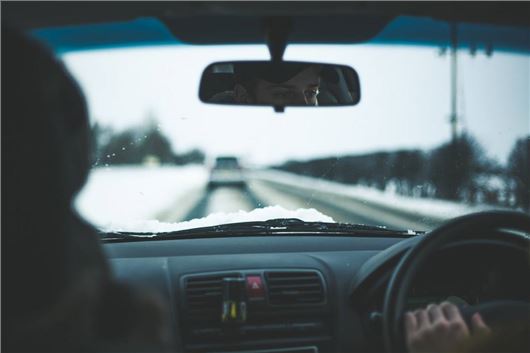 Published 16 January 2020
A third of drivers are risking their safety, as well as that of other road users, by driving with their windscreen iced or misted up in wintry conditions, according to new research.
A survey of 2000 motorists by Halfords found that 35 per cent admitted to driving off with their windscreen either misted up or still covered in ice over the past 12 months - an offence punishable by a £60 fine and three penalty points.
>> Top 10: Winter driving essentials
One quarter of those polled said that they had put their car at risk of theft by leaving the engine running and popping back inside while the windscreen clears. Stationary idling is also an offence under section 42 of the Road Traffic Act 1988.
Around 16 per cent have reversed their car despite having zero rear visibility while 14 per cent have risked mechanical damage by over-revving a cold engine.
It also emerged that more than a fifth risked cracking the windscreen by de-icing it with hot water, while a quarter have driven with snow on the roof, which could potentially cover the windscreen when braking.
More than a quarter of the motorists polled have not carried out basic checks on their car over the past month because of the bad weather. Worryingly, 55 per cent haven't looked at their tyre tread or inflation over the past month.

The survey follows a Freedom of Information request which revealed police handed out more than 70,000 vehicle defect notices between 2016 and 2019. The Vehicle Defect Rectification Scheme is used by police to deal with minor maintenance issues with cars, such as blown bulbs, worn tyres or broken wiper blades. Motorists issued with defect notices must get the issue fixed within 14 days and show proof to the police.

The survey also showed how many motorists aren't keeping many key items in their car in the event of a winter driving emergency. Just 27 per cent store a blanket in their car and 33 per cent keep a torch. Only 35 per cent have a first aid kit, while 36 per cent have a mobile phone charger.
Comments
Author

Georgia Petrie
Latest