Toyota recalls 55,000 hybrids over stalling problem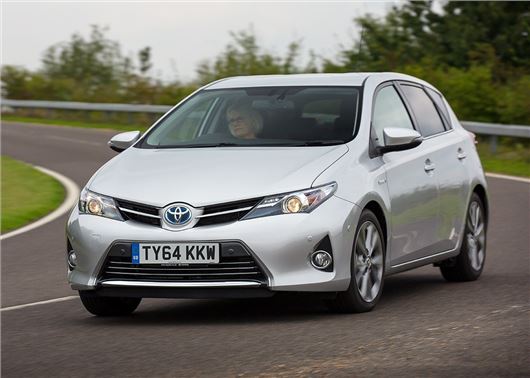 Published 08 October 2018
Toyota is recalling thousands of hybrid cars in the UK over a stalling problem. The fault affects Prius, Prius+ and Auris hybrid models, built from October 2008 to November 2014.
Toyota has said 'in rare situations' the vehicle may not enter a failsafe driving mode as intended. If this occurs, the car could lose power and stall. Power steering, braking and auxiliary systems (such as indicators) will still remain operational in the event of a stall, which should allow the driver to pull over to a safe location to restart the vehicle. 
The problem has prompted the Japanese carmaker to recall 55,519 Prius, Prius + and Auris hybrid models in the UK. Owners will be contacted by their local dealer to book their car in for an inspection; all vehicles will get a software update, at no charge to the owner.
The news marks the second safety notice in four weeks for Toyota, with 32,000 Prius, Prius Plug-in and C-HR Hybrid cars being recalled due to an unrelated electrical fault.
The stalling fault is thought to affect up to 2.4 million cars globally, while the electrical problem affects an additional million cars worldwide.
Comments
Author

Dan Powell
Latest