Dependency on cars rises as public transport deteriorates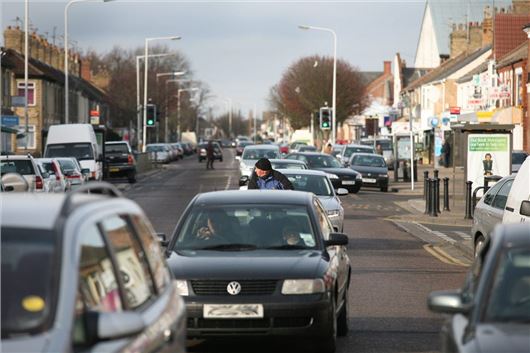 Published 21 September 2018
One in three drivers in the UK are now more reliant on their cars than they were 12 months ago. And the spiralling costs and delays of public transport are to blame, according to the RAC.
The RAC's annual Report on Motoring - which surveyed around 2000 drivers - had previously shown car dependency to be falling steadily since 2012. However, with the latest figures released today, there has been a jump from 27 per cent in (in 2017) to 33 per cent in 2018 of drivers who simply cannot live without a car. 
Having a greater need to transport family members (34 per cent) and having a longer commute (32 per cent) were the two main reasons drivers cannot give up their car, while one in four blamed deterioration in public transport for using their vehicle more often. Almost half of those questioned said public transport was simply unreliable, while a further 39 per cent held higher fares at fault. 
A report from the Campaign for Better Transport found local authority funding in England and Wales for bus services has been cut by 45 per cent over the past eight years, meaning 3347 routes have been reduced or scrapped.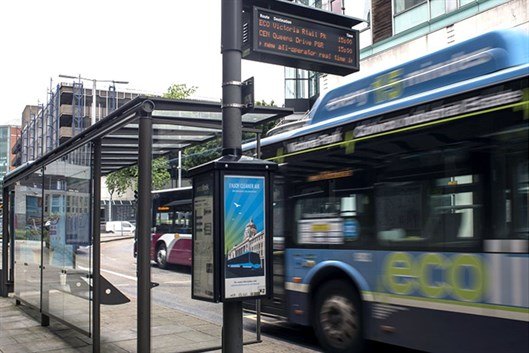 It's now thought that the UK's bus network has shrunk to a level last seen in the 1980s, despite £250 million per year Government funding to support buses and £1 billion for free travel for disabled and older people.
Department for Transport figures show the number of local bus passenger journeys in England fell by 70 million year-on-year in 2016/2017. Additionally, rail commuters have recently suffered significant disruption to services in several regions with the Office for Rail and Road this week reporting delays on the rail network are the worst for 12 years. 
Rail passenger journeys during 2017/18 decreased by 24,000 compared with the previous 12 months, according to Office of Rail and Road. Commuters also face an increase of up to 3.2 per cent in the cost of season tickets from January 2019.
"We must make it easier for public transport to be used on the journeys that the majority of people make most often," said RAC chief engineer David Bizley.
"At the very least there should be comprehensive park and ride schemes operating in every large city, removing the need for commuters to clog up city centres simply trying to get to and from work."
Comments
Author

Georgia Petrie
Latest